David Cormand MEP is pleased to invite you to an event at the European Parliament in Brussels on Thursday 4 May 2023: 
Digital 1.5(°C):
EDITION 2:
Digital Reset
For the original invitation please see: https://www.davidcormand.fr/digital-reset-en
As we face many crises, governments around the world are turning to digital technologies in the hope that they will provide the solution. Unfortunately, digital technologies will not solve our social and environmental crises.
The solution will be a profound sustainability shift that fundamentally reorganises the economy and all its sectors – agriculture, mobility, energy, buildings, industry and consumption.
For this second edition of the Digital 1.5(°C) event, David Cormand is partnering with the European Environmental Bureau (EEB), a coalition of 180 environmental organisations in Europe, and the European research network Digitalisation for Sustainability to present their report Digital Reset.
Steffen Lange
Researcher, lead author of the Digital Reset study
 Halliki Kreinin
Researcher
University of Münster
Isabelle Barthes
Deputy General Secretary
IndustriAll Europe
Frank Siebern-Thomas
Head of Unit
DG EMPL, Europe Commission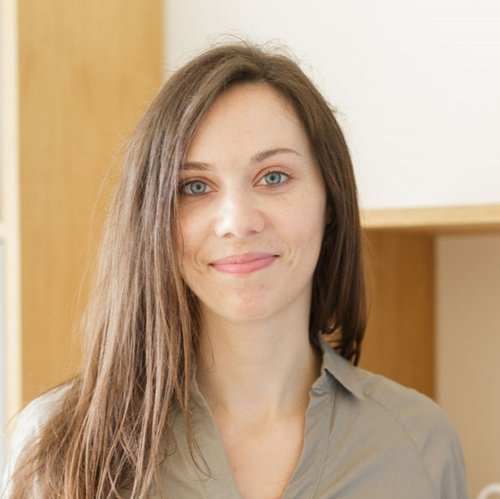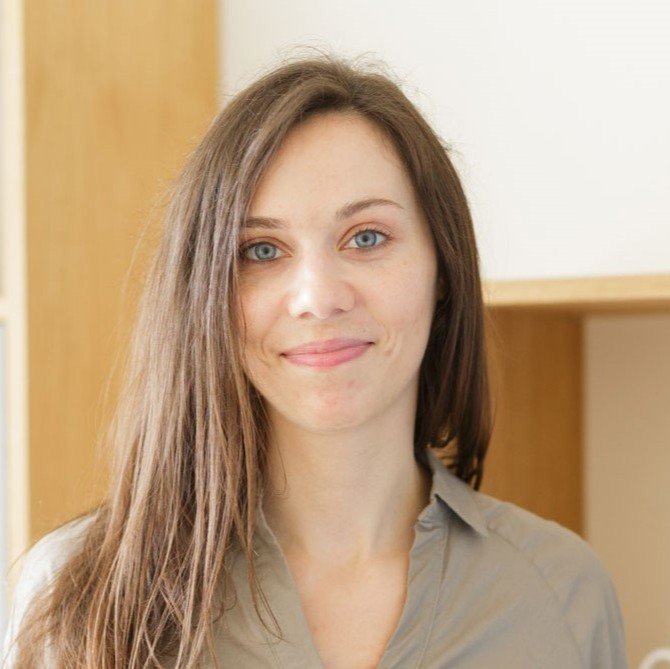 Ophélie Coelho
Specialist in geopolitics of digital technology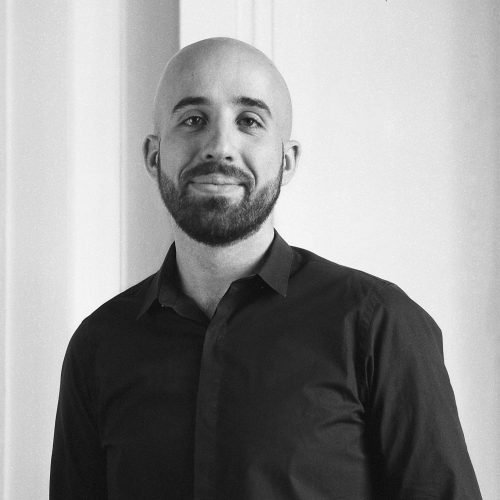 Gauthier Roussilhe
Researcher
RMIT/ENS Saclay
10:00 – 10:10
Introduction
Speaker: David Cormand
Member of the European Parliament (Greens/EFA), co-chair of the Europe Ecologie delegation, member of the Internal Market and Consumer Protection Committee.
10:10 – 10:40
Presentation of the Digital Reset report
Digital Reset is a report produced with the support of the Technical University of Berlin (TU Berlin). The report provides a blueprint for the European Union to ensure that digital technologies contribute first and foremost to achieving carbon neutrality, resource autonomy and economic resilience, while supporting equity and fully respecting the rights and privacy of citizens.
Speaker: Dr. Steffen Lange
Senior Researcher at the Centre for Interdisciplinary Sustainability Research at the University of Münster and affiliated researcher at the Resource Economics Group of the Humboldt University Berlin, lead author of the Digital Reset report.
10:40 – 11:40
Panel #1: The Dual Dilemma: Workforce Shortage and Unemployment in the Twin Transition
Digitalisation has arrived, bringing with it a tidal wave of change that's sweeping through every corner of the EU's economy and labour markets. The COVID-19 pandemic has only accelerated this process, and the impacts are profound. From the workplace to working conditions, the content of work, and the skills required, everything is being transformed by the rise of new technologies and new ways of working.
And it's not just the digital revolution that's causing upheaval. The green transition towards a carbon-neutral economy is also high on the agenda at both Union and Member State levels, and it's set to have a huge impact on the economy. This shift will alter labour market constellations and work outside of the labour market, such as care work. There's also the question of whether the labour market of the future will be faced with a non-growing economy.
But these two transitions won't occur in isolation. There are also existing challenges regarding work, such as demographic change, gender inequalities, migration, and wage inequalities. All of these factors are converging to create a complex web of challenges that need to be tackled head-on.
That's where our panel comes in. We'll be discussing how the simultaneous digital and sustainability transformations will influence employment and work in the EU, and which policy measures can help achieve a just transition. We'll be looking at ways to ensure that the twin transition goes along with less, rather than more inequality. Join us as we explore the challenges and opportunities that lie ahead!
Speakers:
Frank Siebern-Thomas, Head of Fair, Green, and Digital Transitions, Research Unit, DG EMPL (TBC)

Halliki Kreinin, PhD – Postdoctoral Researcher and Project Coordinator, EU 1.5° Lifestyles, University of Münster

Isabelle Barthes, Deputy General Secretary, IndustriAll Europe
Moderator :
Katy Wiese, Senior Policy Officer, European Environmental Bureau
11:40 – 11:55
Coffee break
11:55 – 12:55
Panel #2: Digital Infrastructure: Challenging the Status Quo for a Green Digital Future
In the second roundtable, we will discuss how our digital infrastructure choices shape our digital model, our strategic autonomy and our ability to achieve the digital transition. Panelists will comment on current EU policy directions, including the Chips Act, the Raw Materials Act and the Net Zero Industry Act.
Speakers:
Ophélie Coelho, specialist in geopolitics of digital technologies

Gauthier Rousshile, researcher on environmental impacts of digital technologies

Charles Joudon-Watteau, policy officer – Environment, ARCEP (French regulator for electronic communications)
Moderator:
Alexandra Lutz, parliamentary assistant – advisor on consumption & digital affairs, European Parliament
Thursday 4 May 2023, 10:00 AM to 1:00 PM

This event is held inside the European Parliament, in Brussels:

The event will be livestreamed on: https://ep.interactio.eu/l8n1-qf34-a64d

Live interpretation in French 🇫🇷, English 🇬🇧, German 🇩🇪.