© kiminkyeoung / pixabay.com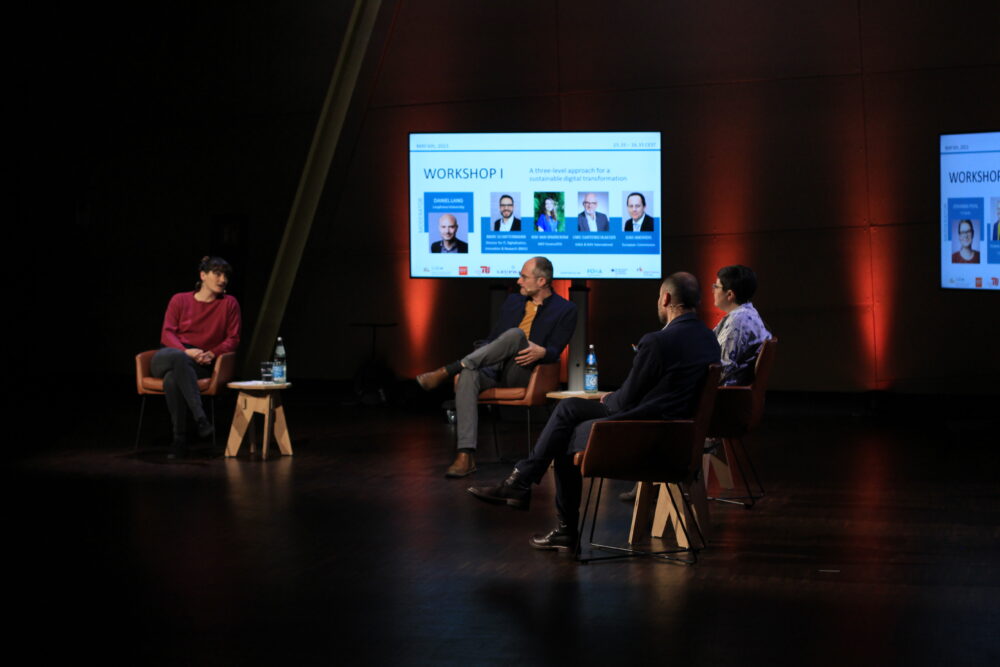 The international Symposium brought together a range of policy makers, researchers and actors from civil society to discuss what is necessary to shape digitalization in a way that nurtures common goods and respects planetary boundaries. The outputs in text and video format can now be found online.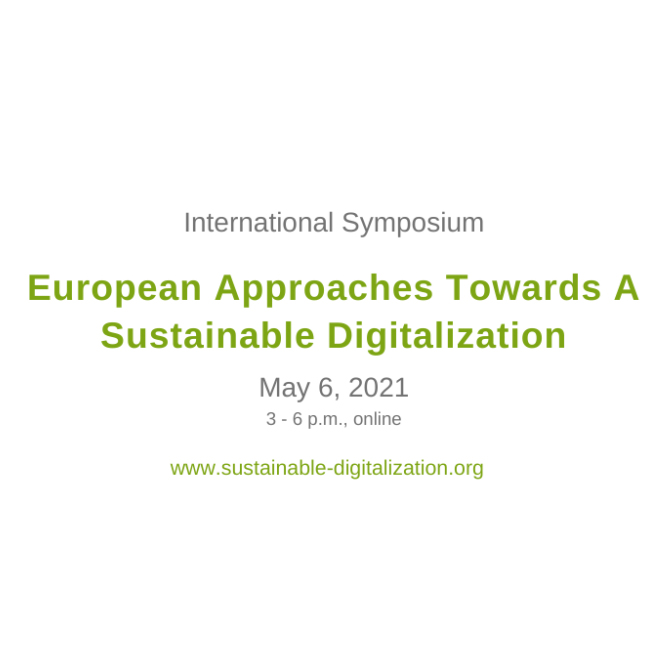 We invite you to our International Symposium in May 2021, which will be held in a hybrid format with panelists from policy institutions, civil society and science. Together we will discuss existing initiatives and necessary frameworks for a sustainable digitalization.